Apple Search Ads Service
Apple Search Ads Optimization & Intelligence Platform
LJH, #1 in Apple Search Ads services, is one of the agencies focused on Apple Search Ads since the beginning. Over the past three years, we deliver millions of campaign managements for over five hundreds of satisfied clients
LJH provides dedicated account service team for each client, and also provides self-serving intelligent tool platforms as well, to serve your different needs.
Our service team members, who are certified by Apple Search Ads officially , deliver professional and reliable advertising optimization services, to make your Apple Search Ads campaigns more efficient and profitable.
Auto rule executions per day
LJH Data-Driven Toolkit


Massive high-quality keywords


Automated management


Complete integration with MMP & BI


Meet your KPIs: ROAS, ARPU, CPI, and revenue


Accelerate growth, make profitable at scale
LJH Services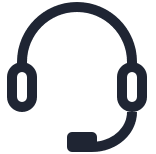 Profession
Apple Search Ads
credit agency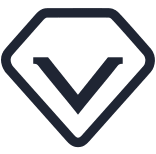 Expert
Overseas experienced,
Apple's official certificated
account manager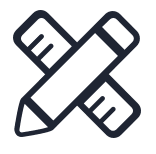 Personalization
Unique strategy for every
app of every client.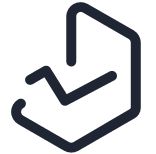 Best Practice
Best practices throughout
your campaigns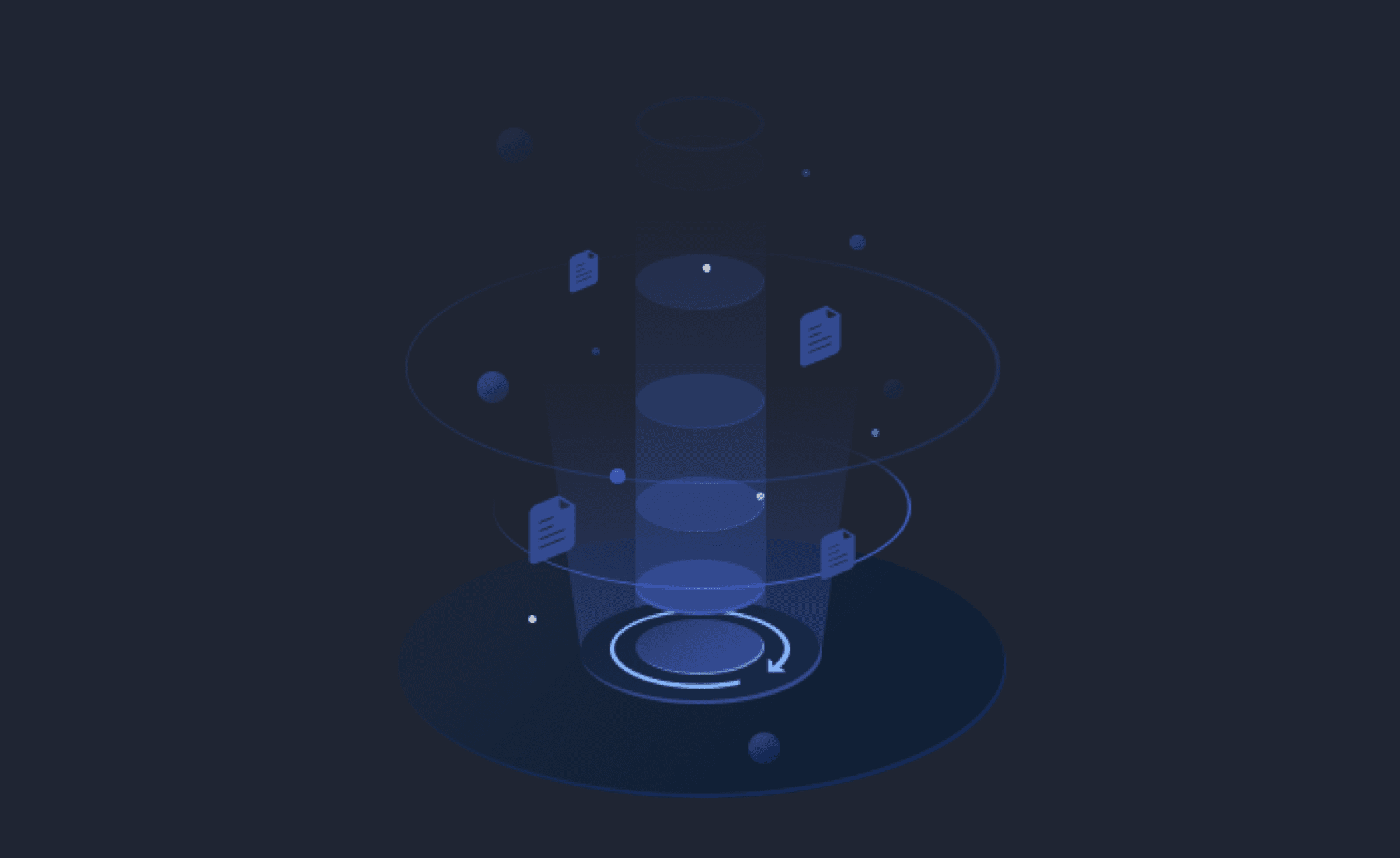 Get started with us
Account Service
Set your goals. Let us do the rest.
Save time, Save money.
Dedicated service team just for you
Always meet your KPIs: CPA, ROI, etc.
Customizable reports
Bespoke Professional Services
SaaS
Your self-serving intelligent platform
Lower fees, Priority Support
Keyword tools (40+ Lang, 10M kws)
Bulk management
Automation rules
All-in-one data integration
Our Clients






Success Stories : non-gaming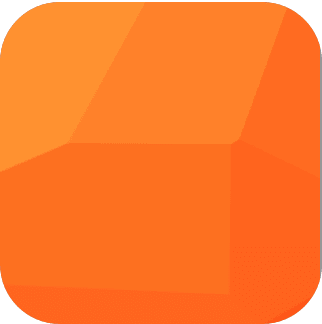 :Finance
:US, HK
:4000+
:50K+
:

30%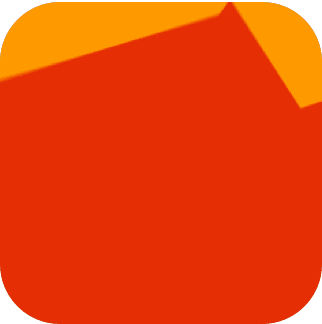 :Shopping
:14
:36000+
:200K+
:> 80%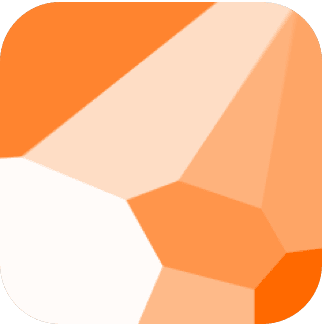 :News
:39
:200000+
:600K+
:

15%
Success Stories : gaming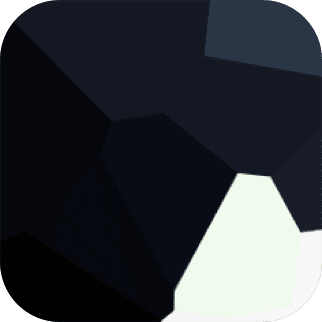 :Stragegy, RPG
:6
:20000+
:3K+
:

70%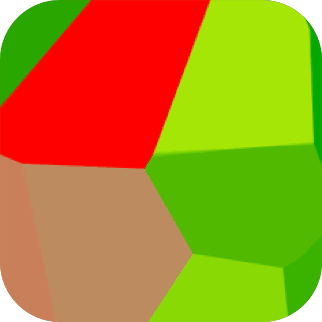 :Action, Casual
:22
:180K+
:350K+
:300% more than similar games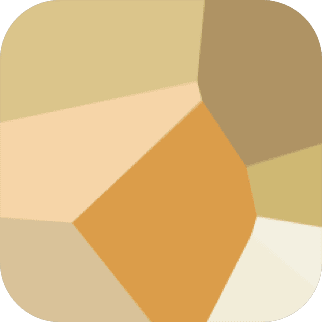 :Stragegy, RPG
:26
:110K+
:150K+
:

25%